Centerline – The Road To Success
Centerline Tools & Design offers over 70 years of expertise in progressive metal stamping, including die design, construction, prototyping and custom applications.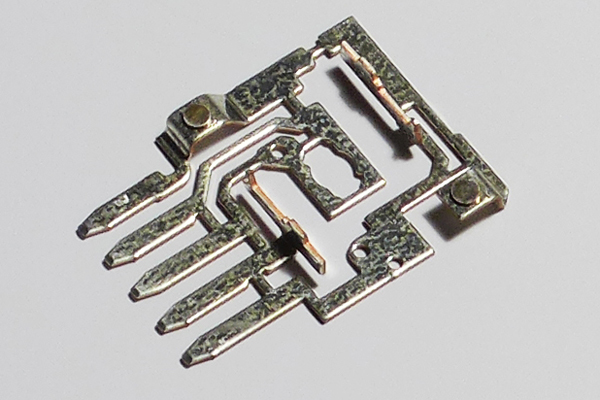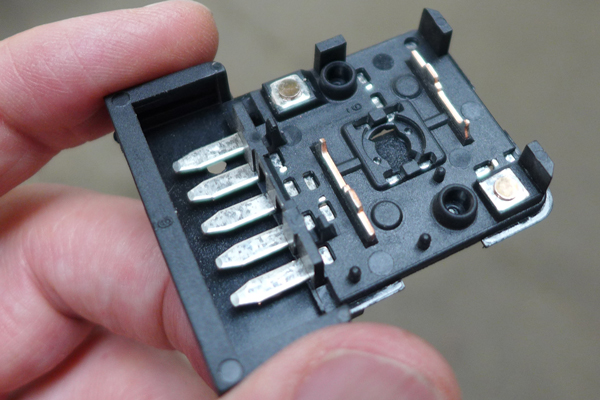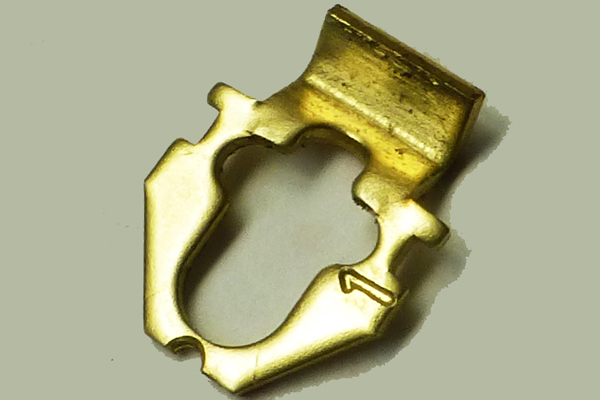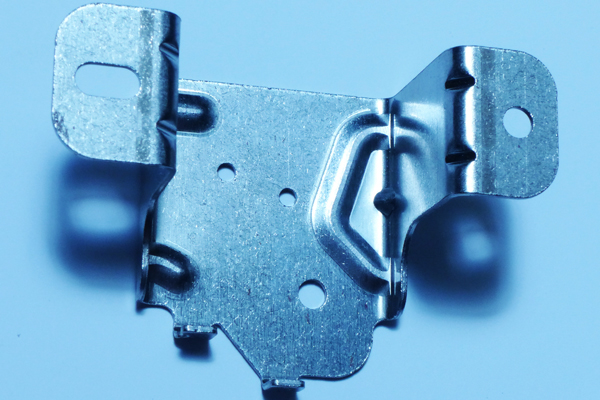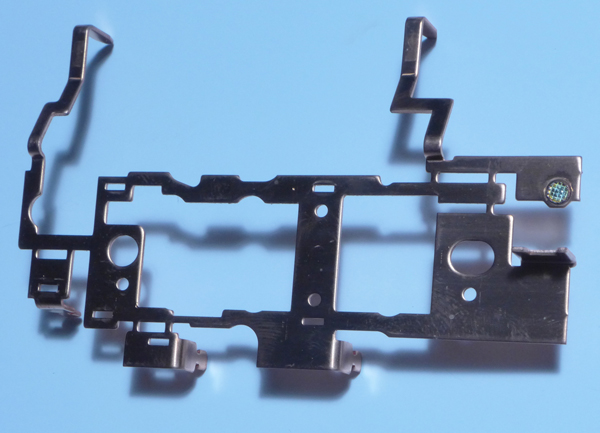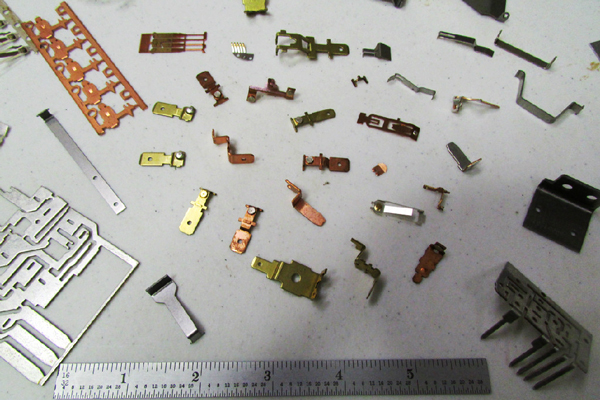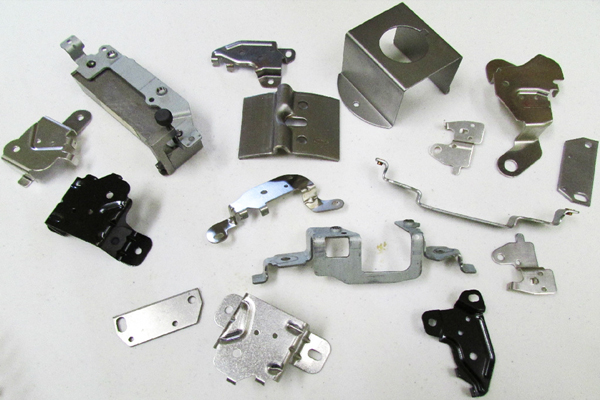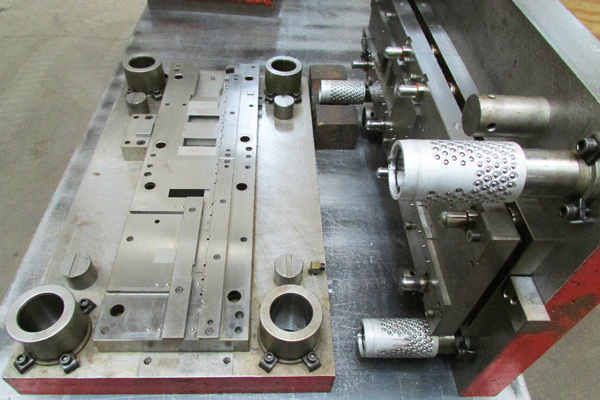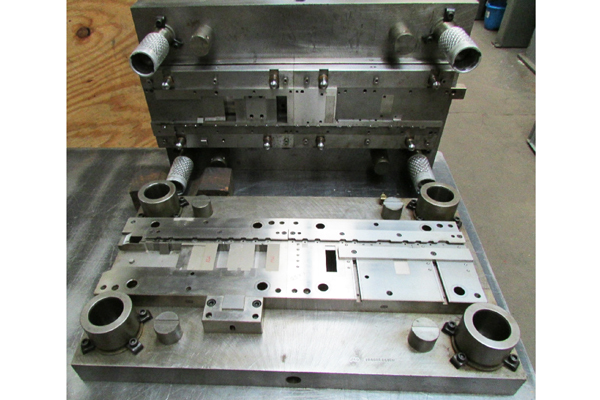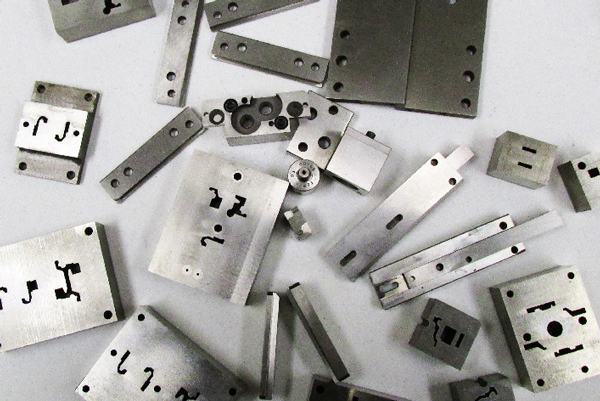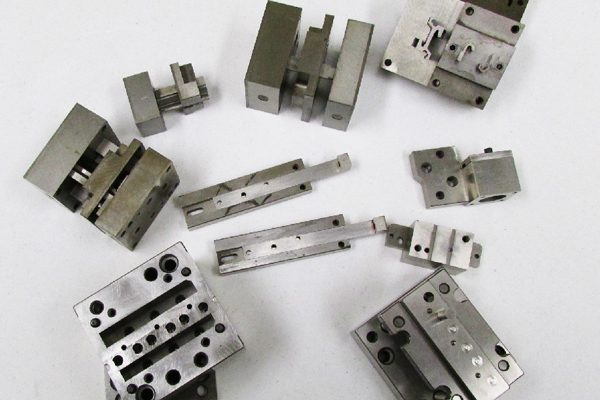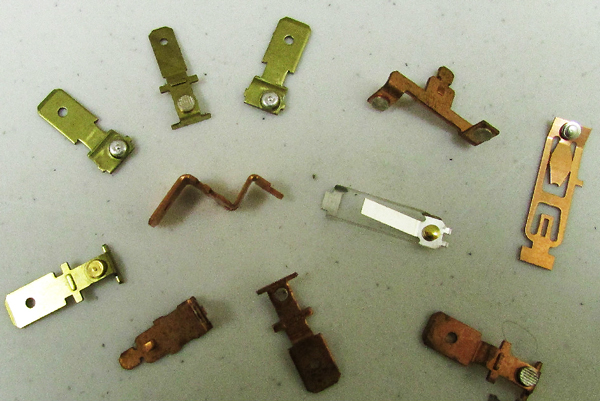 Centerline Tools & Design is a family-owned business established in 1989 and incorporated in 1995. We are located in Burlington, Wisconsin, just 35 miles southwest of Milwaukee in Racine county. Centerline started in our garage in 1989. The staff then consisted of my wife, two sons, and me. In 2008, after a many successful projects, we were able to expand our capabilities and move to a more industrial location inside the building previously used by the Burlington Brass Works, where we currently do most of our manufacturing.
Over the years, we continued to expand our capabilities to include more complex progressive die design and we have developed as a high quality contract manufacturer of progressive metal stamping, custom welding and assembly fixtures. Whether you require medium or long run production stampings, our modern high-speed equipment (see listing) is the right choice for your requirements. With presses ranging from 45 to 100 tons, Centerline can run virtually all types of progressive, compound and blanking dies.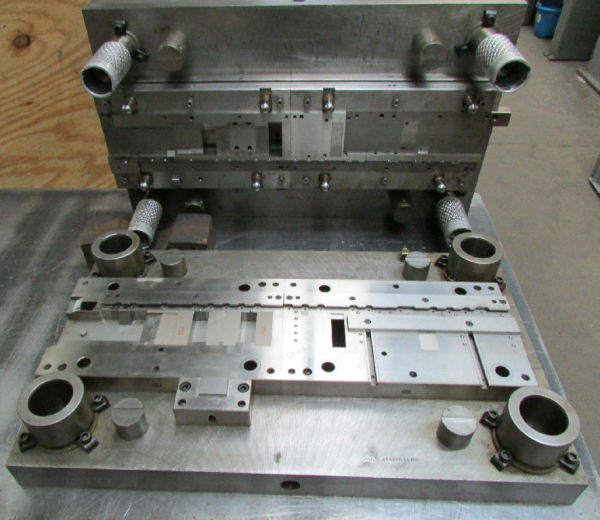 Centerline offers a skilled staff of employees who are dedicated to exceeding our customer's expectations. Centerline is a reliable company with competitive pricing, fast and dependable delivery, and high quality products. We would like to be the source for your next tooling and production project.
If you have any questions, or would like a quote, please give us a call at 262-210-5701 or email me at mike@centerlinetools.com.
We would love to do business with you!
Sincerely,
Mike Mayer, President
Centerline Tools & Design, Incorporated